Course forms
In addition to public dates, we also offer this course under advantageous conditions in the form of in-house training for a group of participants directly at the customer's workplace.
To obtain detailed information, contact
sales@omnicom.digital
.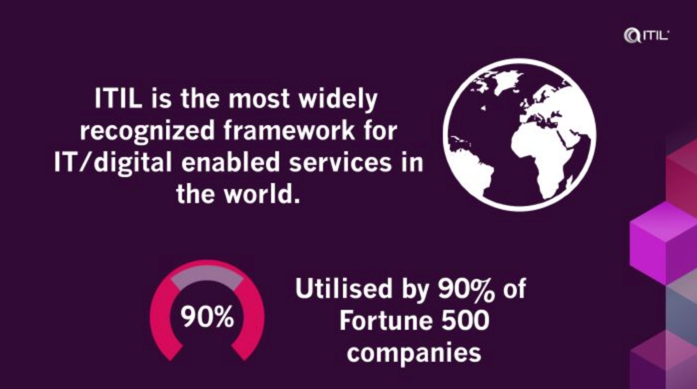 OMNICOM prefers a face-to-face course format. However all of our courses can be also conducted online.