DevOps
DevOps – a change in organizational culture that will strengthen communication, collaboration, integration and automation in order to improve collaboration between professionals in the field of SW development and IT operations. Improved workflows are reflected in better capabilities for faster design, development, deployment, and operation of services and software.
---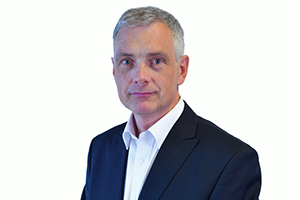 "DevOps is constantly evolving dynamically through an open community. Therefore, we have built our courses on cooperation with the recognized certification authority EXIN and at the same time we are continuously expanding it with new knowledge gained while working in DevOps environments of our clients."
Pavol Holbík, Head of training services, OMNICOM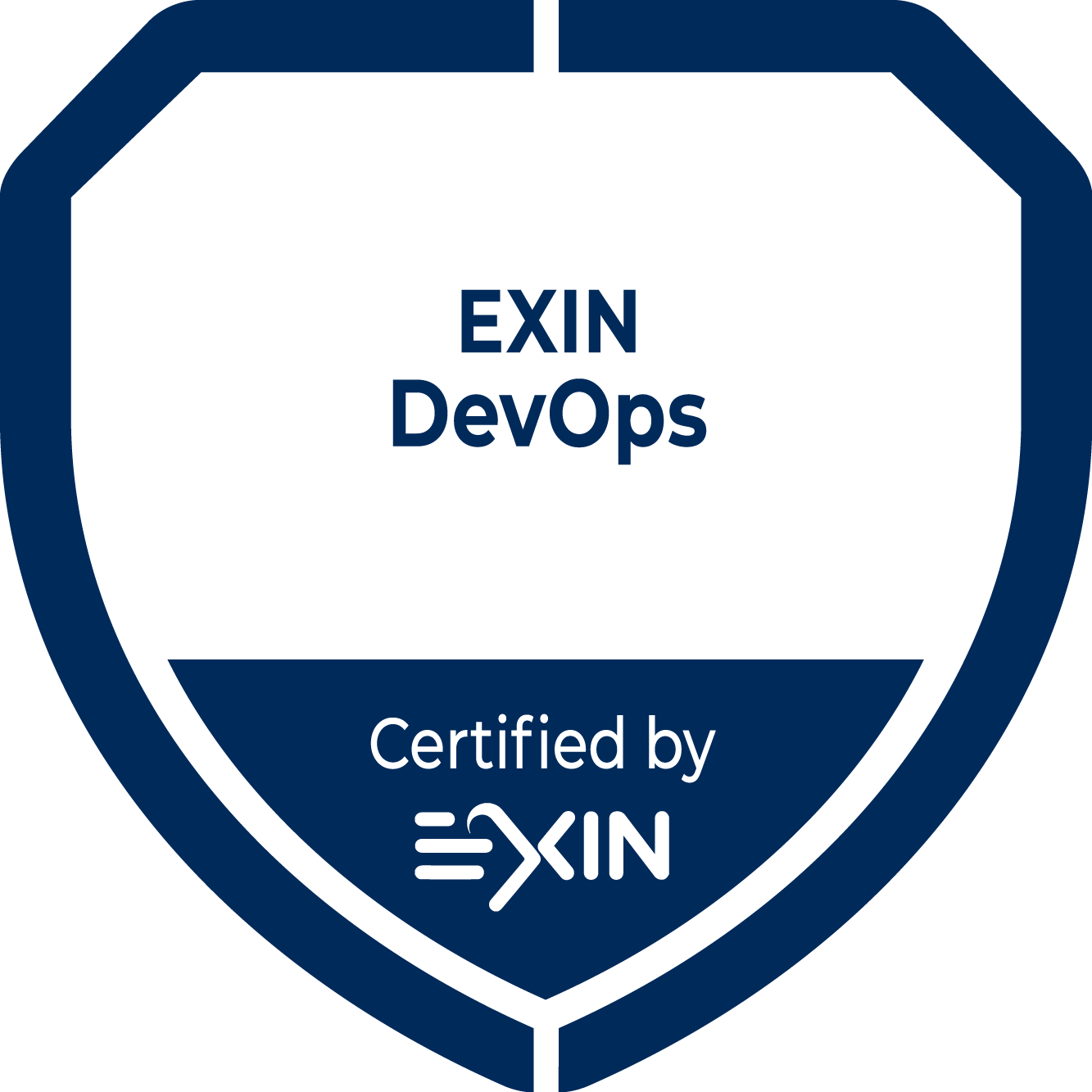 ---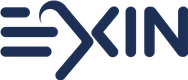 Devops courses are accredited by the Dutch institute EXIN and they are provided by an accredited training provider (ATO) – OMNICOM.