Agile Business
The Agile Business Professional course is intended for professionals working in an agile company or organization undergoing agile transformation. You will gain the knowledge and skills needed to apply agile principles and thinking throughout the company.
After the training, you will be able to provide practical support to achieve optimal value from the organization's agility.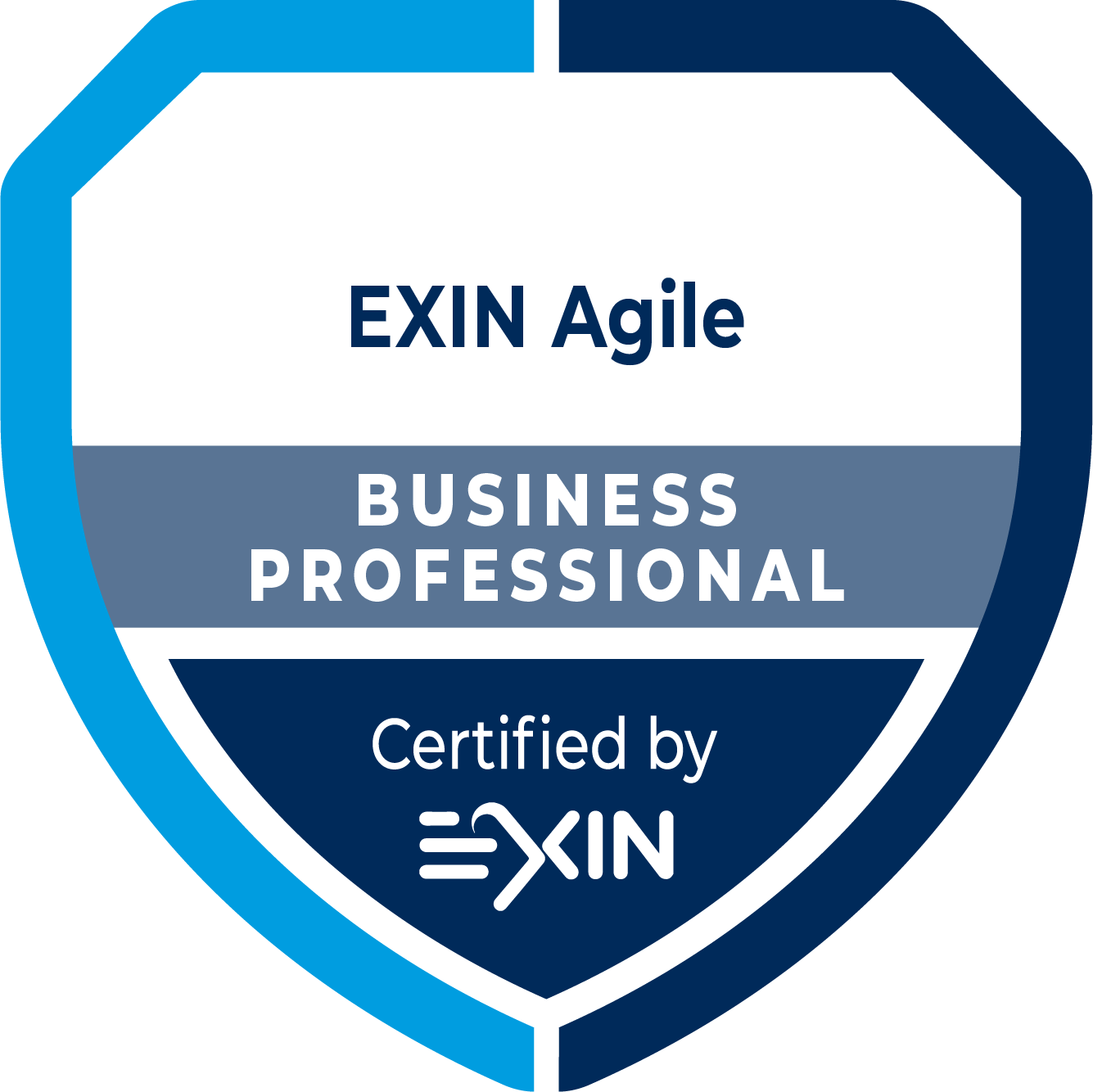 ---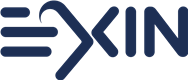 Agile Business courses are accredited by the Dutch institute EXIN and they are provided by an accredited training provider (ATO) – OMNICOM.