Agile Scrum
Agile – whether in software development, project management or management, gives self-managed teams the ability to make the changes they need quickly.
Scrum is the most popular and widespread Agile methodology and brings benefits at all levels of company management thanks to clearly defined roles, interaction and flexibility. A flexible approach to change management leads to increased customer satisfaction while reducing the risk of project failure.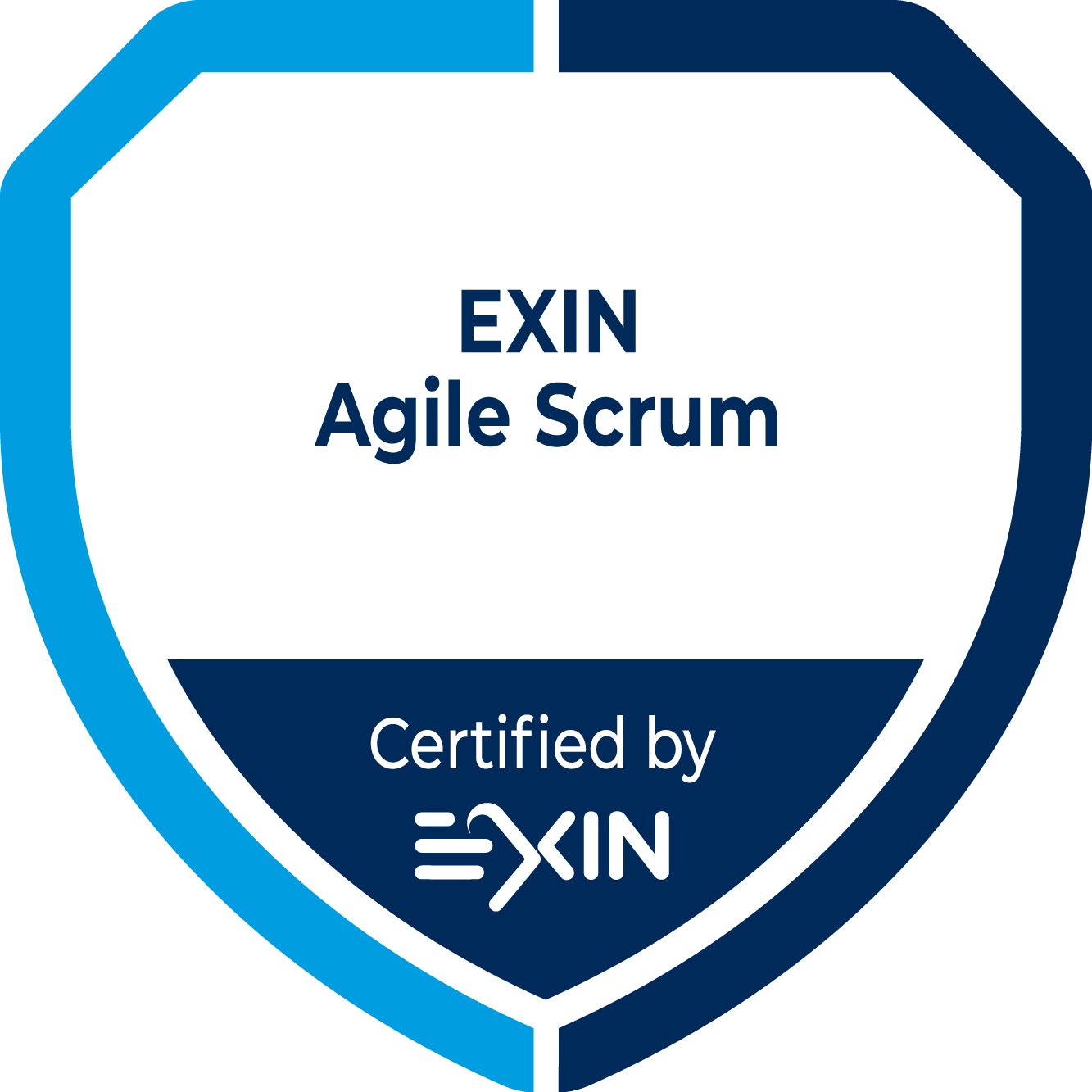 ---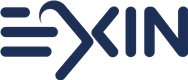 Agile Business courses are accredited by the Dutch institute EXIN and they are provided by an accredited training provider (ATO) – OMNICOM.