Course forms
In addition to public dates, we also offer this course under advantageous conditions in the form of in-house training for a group of participants directly at the customer's workplace.
Please contact us for detailed information.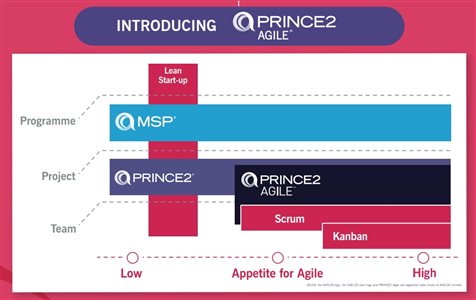 OMNICOM prefers a face-to-face course format. In the event of an unfavorable epidemiological situation, the course will be conducted online.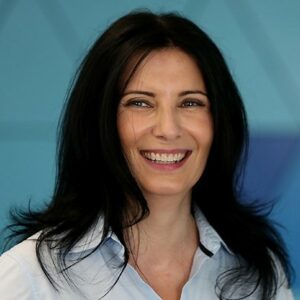 "Regardless of what methodology a project manager uses to manage their project, it is necessary for them to use common sense and a healthy amount of paranoia alongside it."
— Zuzana Cillingová, project manager and lecturer at OMNICOM